How can we help you today?
How can we help you today?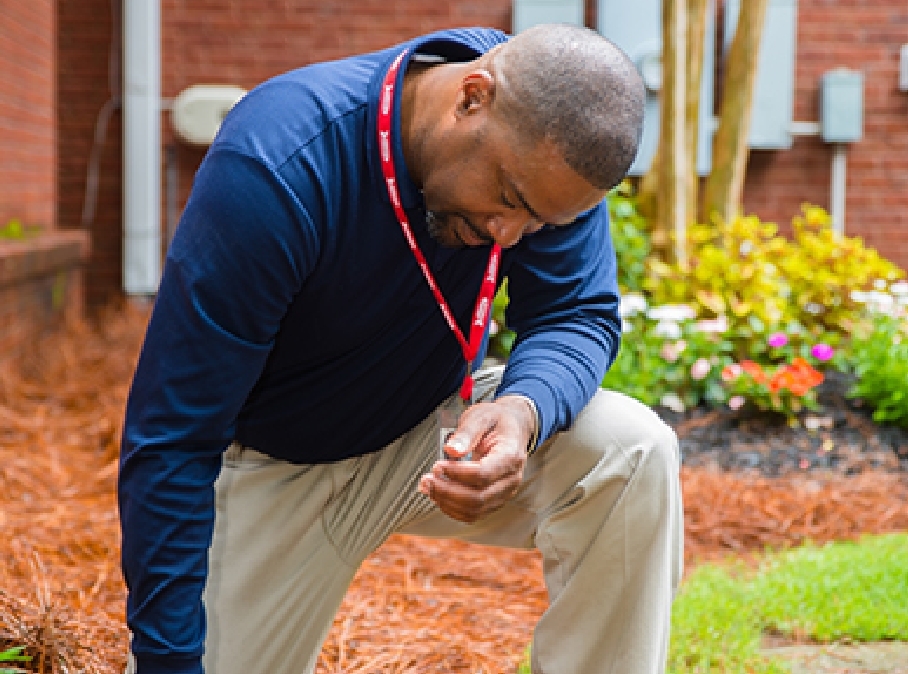 Why Choose Nader's Pest Raiders for Home Pest Control
As a family-owned business, we're proud to be part of the 3% of pest control companies that are QualityPro Certified by the National Pest Management Association. We exceed expectations in Consumer Satisfaction, Environmental Stewardship, Business Operations, and more, making Nader's Pest Raiders a name you can trust.
Our Residential Pest Control Services
Service Quality That Stands Out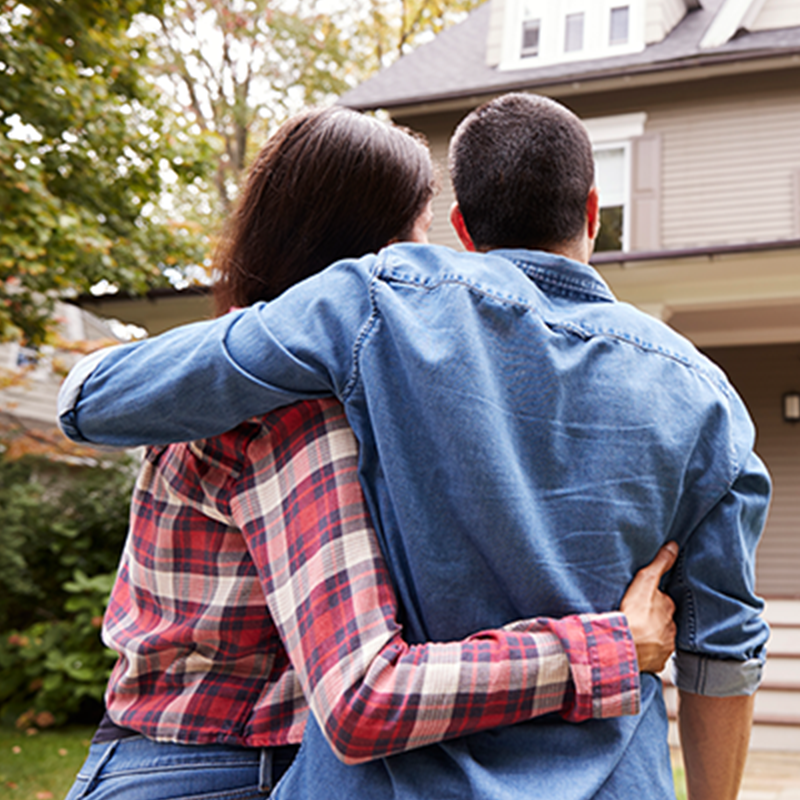 End to End Services
"I am in charge of pest control for many properties on Amelia Island, Florida. I have been working with Gary for several years now. I see him twice a week and often my list of extra service calls is more than one person should be able to handle. Somehow, Gary always gets it done or follows up the next day. He is responsive, courteous and hardworking.
The other Nader people I work with are equally terrific. From Terri, Elizabeth and Kathleen in the office to Jodi, Francis, Robert and Lee in the field, these folks, like Gary, are true and positive examples of the American work ethic."
- Jane M.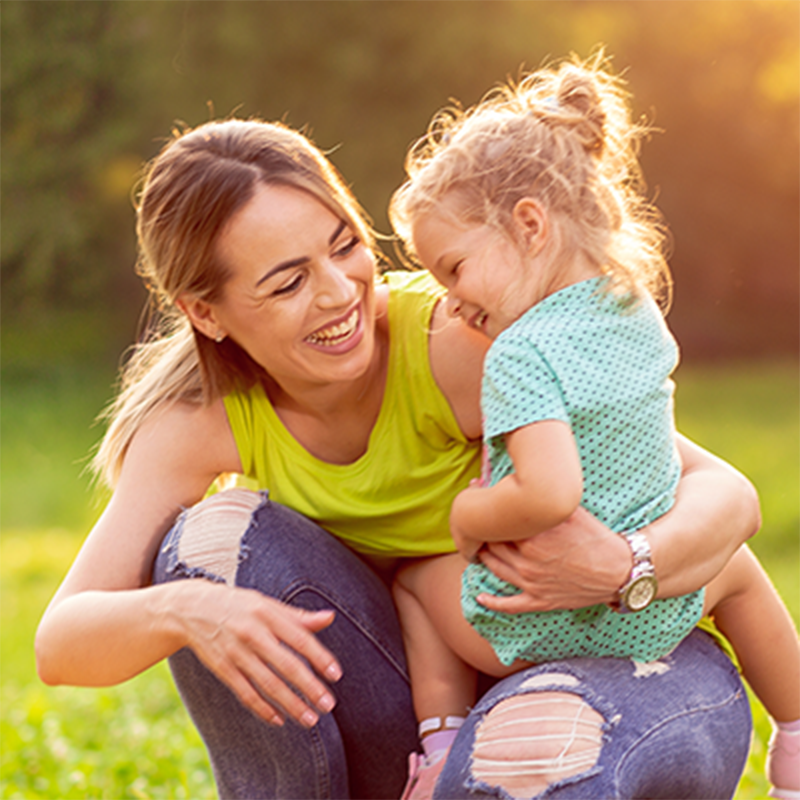 Consistency You Can Trust
"We have been clients of Nader's for several years.
Richie has made several visits to our home over the past couple of months regarding animals in our attic. He is by far the most professional, efficient, fearless, courteous, gracious, and friendly person with whom I have ever dealt. He clearly knows his stuff and shares his knowledge easily and clearly. He is always on time, accommodates our needs as they come up (critters caught but still bouncing around!), and keeps in touch when he needs to."
- S.M and B.D.
We're Hiring!
As Nader's grows and continues to exceed industry expectations, we are always looking for new talent to bring onboard. There is never a shortage of jobs available for interested candidates. In addition, we believe in professional development and internal promotions to provide opportunities for successful and dedicated team members to pursue their passions. Interested?
Join Our Team!